With Chinese auto manufacturers starting to come back online following the country's extended lockdown due to the Corona virus, Lawrence Butcher caught up with Nio's VP of design, Kris Tomasson, to gain an insight into the company's approach to its vehicle interiors.
LB: How does working with an EV rather than traditional IC vehicle impact the approach you take to the interior design and layout?
KT: We are an EV brand, and it serves us very well when it comes to the interior, especially from a spatial standpoint. It is an enabler for us. Having an EV platform is like having a clean sheet of paper. It's almost akin to having an empty room in a house, and we decide how we want to set up the furniture.
An excellent example of that would be the 'Queen Seat' that we've done [the fully reclining passenger seat with leg supports]. We identified the need for it, and with the passenger space, we decided to implement a seat that can fully recline. This gives the passenger a business-class experience. Or, for example allows a parent in the passenger seat to attended to a child in the second row, with the seat giving superior access. That is one thing that we thought of very early on in the design process, and it set the tone for that area of the car. We also recessed the IP [Instrument Panel] to give a sense of space in that area of the vehicle.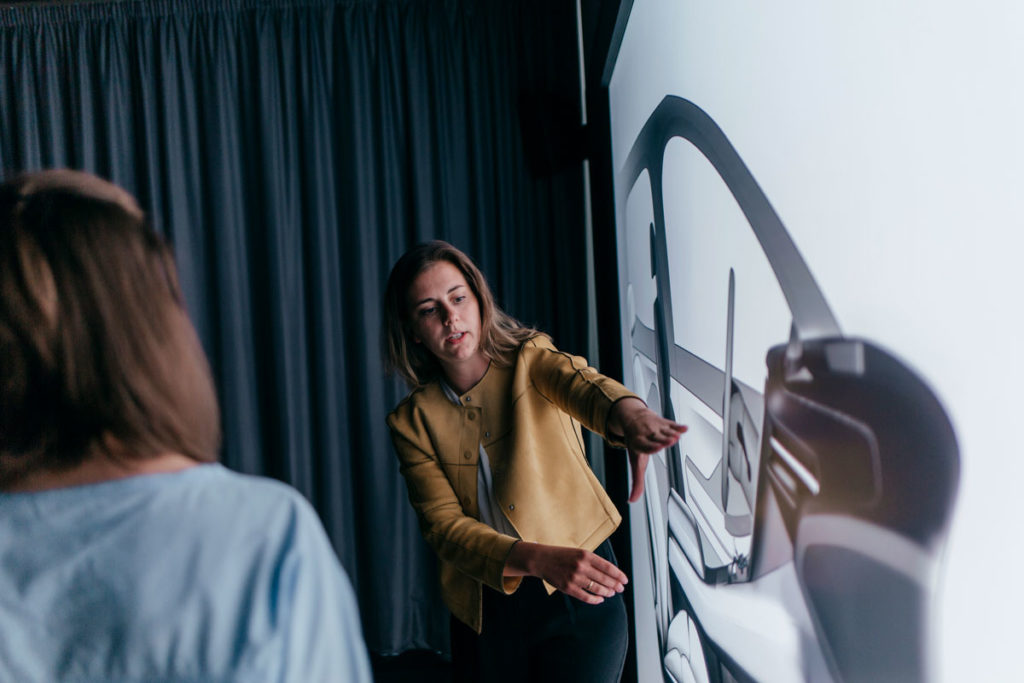 We approached the design of the interior from the user's perspective, and this is what we call 'experience-driven design'. We try to identify an experience based on the target customer for a vehicle, be that the ES8 or the ES6 and future products we are working on now. What type of things do they do in the car? What are the things they want in the car? What is going to make their experience much better or more joyful? We use that as the design basis for looking at everything in the interior.
LB: You mentioned a blank canvas; you are not starting with an entrenched brand identity like other legacy manufacturers. From the perspective of achieving a coherent look and feel to the interior, how do you establish a unique brand identity when you are starting scratch?
KT: We put in place some recognizable elements so the cars could be identified as being a NIO, or designed by NIO. These center around a rationale, not just styling elements that define what brand it is.
One of the things we looked at initially was this idea of a 'horizon line', a sort of water line that cuts through the interior.  What it does is separate the upper technology zone from the lower warm, inviting comfort zone. That is a base philosophy that you will see throughout all our vehicles. We paid attention to the upper zone as the area where you interact, where all the technology goes, where NOMI [NIOs in-car artificial intelligence system] sits and any other HMIs [human-machine interfaces]. Below that are all the comfort areas, the soft-touch areas, the areas where you want to feel comforted.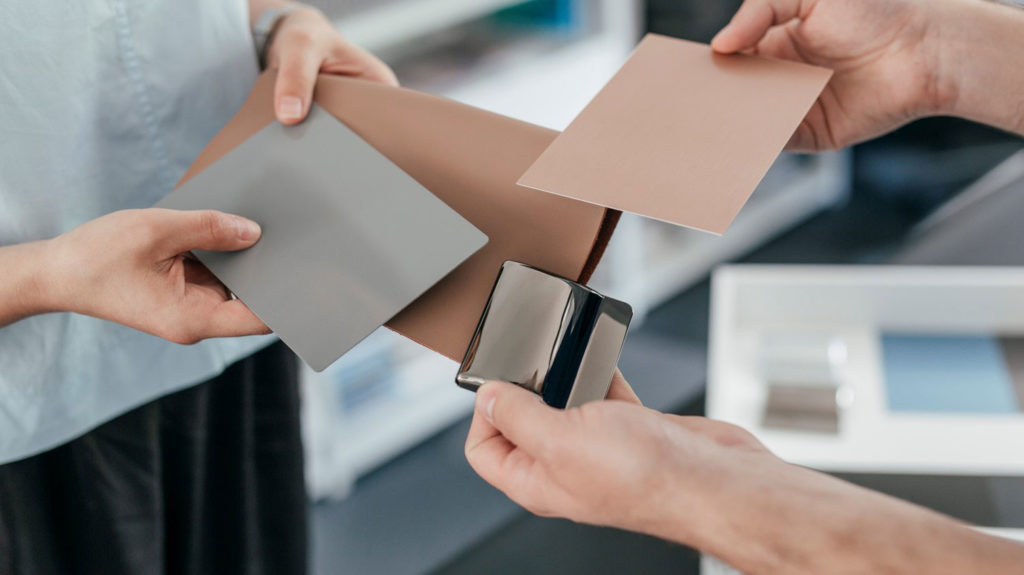 LB: Can you explain the degree of interaction between yourselves as designers and the engineers tasked with vehicle structure etc, given that the actions one party takes have a knock-on effect on the other? How early in the process are you working together?
KT: It is a give-and-take relationship. We start to collaborate [with engineering] very early on in the process. It is up to us as the design team to put forward ideas that we want in the car, and then the challenge for the engineering team is to help find solutions for structure and packaging.
A good example would be, on the ES8 and ES6, the IP has a distinctive cut-out on the passenger side to give the sense of space and of a business class environment. That involved significant collaboration with engineering, and, in the end, we had to eliminate a cross-car beam in that area to suit the design. Traditionally, that it is not something that is done. It was an element that we had to justify through the experience-driven design that we wanted to achieve. Once we were able to put some rationale behind it, the engineering team were on board, and they helped us fulfill that vision.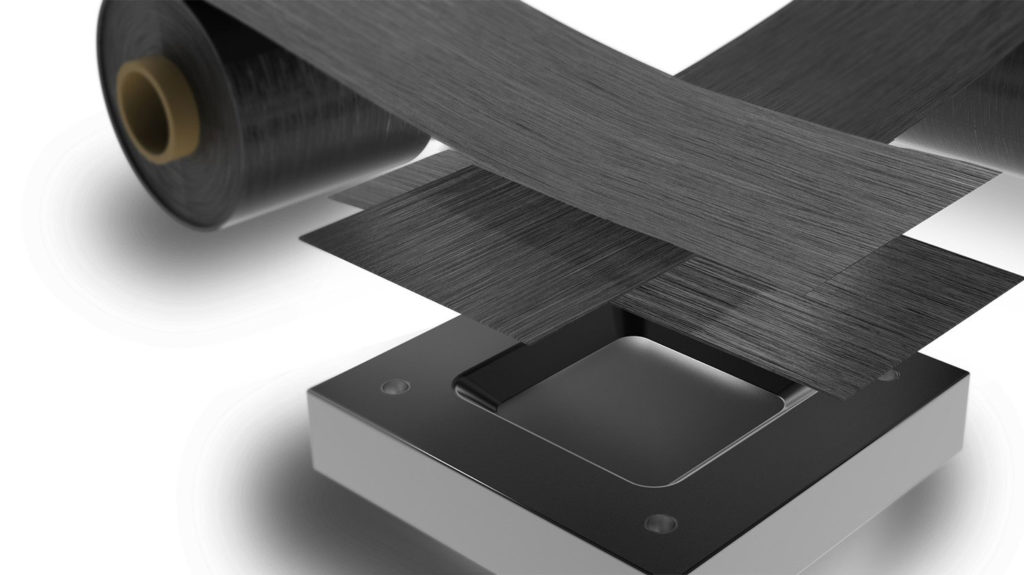 LB: Given the challenges associated with the range in EVs, light-weighting is a big part of the discussion in this arena. How does that affect the design approach and material selection for the interior, considering elements like mechanical properties, tactility, as well as weight?
KT: Light-weighting is always something we need to consider. In a previous role, I was director of design at Gulf Stream Aerospace where that was extremely prevalent when we designed the [aircraft] interior. Every gram was measured. I've taken some of that thinking into NIO, and we are smart about the amount and what materials we use.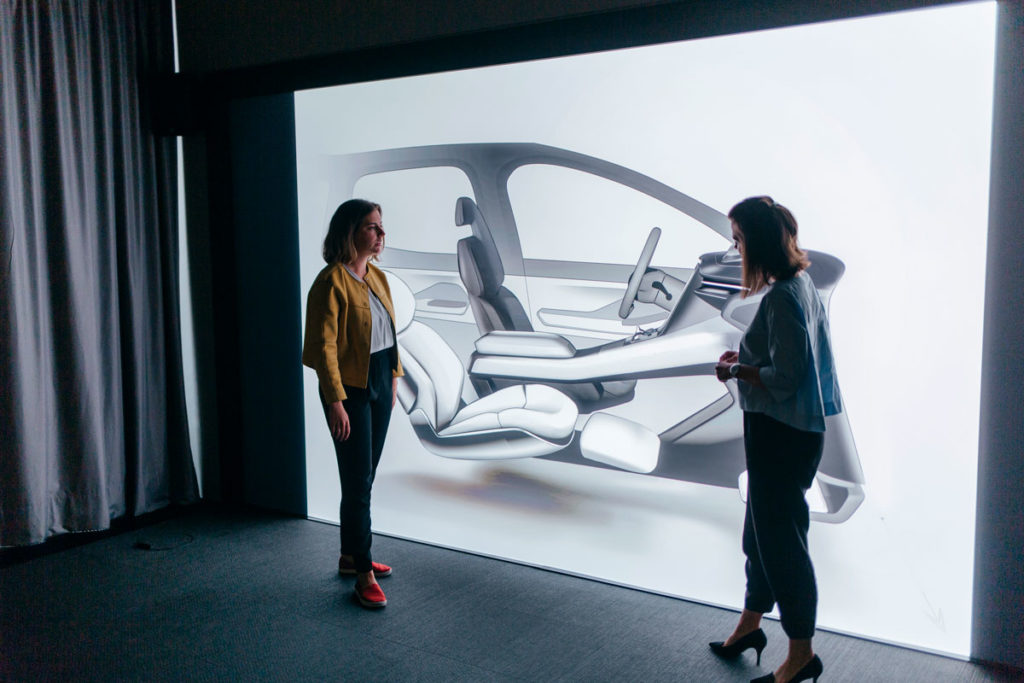 However, we don't want to reduce the weight so much that you lose perception of premium quality and luxury. If you think of a beautiful lounge chair in your home compared with a primary office chair, the one that feels more premium is the one that has more bulk. With this in mind, we tried to design the seats to be visually comfortable and have a visual mass to them but, under the covers, we have done our homework to reduce the weight of the frame, the structure and the foam.
Right now, we are looking at CMF [a design technique that focuses on Color, Materials, Finish to associate a product with brand identity], and different methods of welding materials together so we can reduce weight. A lot is happening in the industry in that regard and going away from traditional stitching. So light-weighting is something that we consider, but it is a balance to maintain the design and customer perception of quality.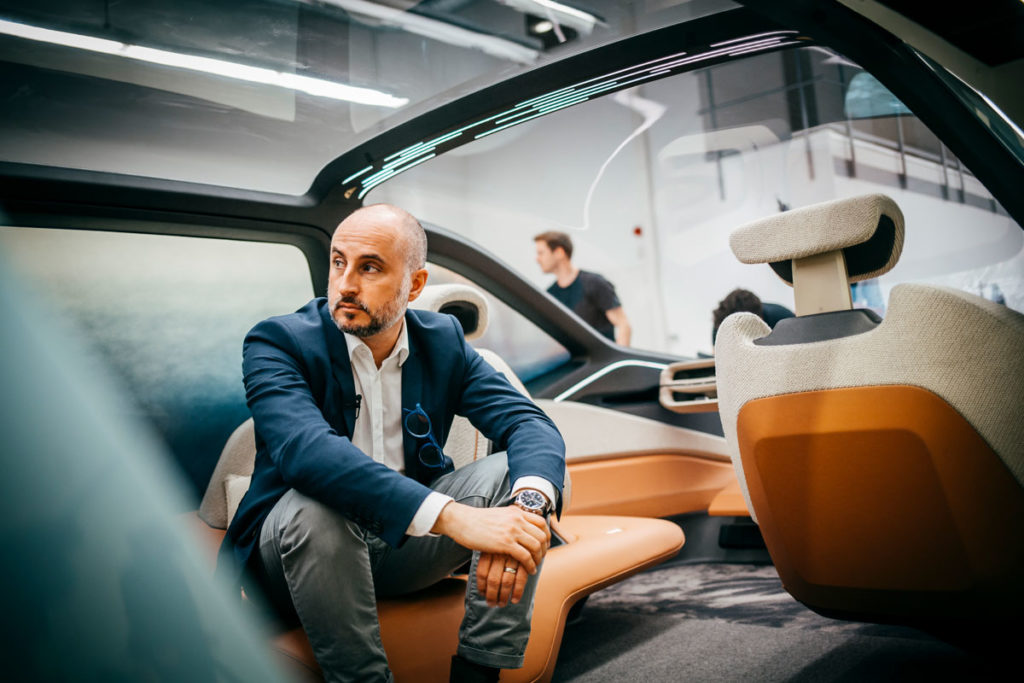 LB: Looking a more general trends with material selection for vehicle interiors, there's a drive towards sustainability, including vegan materials. Is that something you considered in the design process?
KT: That is something that we consciously think about from the get-go. We want to use sustainable materials and natural materials as much as possible. However, there is a balance to be found. We must find materials that satisfy aesthetics, ergonomics and durability, as well as environmental and sustainable elements.
[As a company] we are a leader in sustainability, especially in China. We want to ensure that the material is befitting to the environment. We are trying to create this mobile living space. As such, we choose materials that would not feel unfamiliar in your home. Selecting a material that is the best from an eco-perspective might make the interior feel foreign from a quality standpoint, so we are working with our suppliers to achieve the right balance.