A heated seat belt option has been created by ZF for electric vehicle applications, enabling users of EVs to reduce the amount of energy used for heating the interior cabin. When used in cold weather scenarios, the heated seat belt may aid in increasing EV range by up to 15%.
The Heat Belt from ZF was designed using a specially developed webbing with integrated heating conductors which minimally increase the thickness of the webbing. This enables easier integration for OEMs and ensures the same level of comfort for passengers and drivers when compared to conventional seat belt webbing.
The heated belt delivers between 36°C and 40°C of warmth close to an occupant's body as soon as the vehicle begins driving. An EV's climate control system is powered using battery current, unlike internal combustion engines which use waste heat from the engine. Therefore, if the amount of battery current used for heating the interior cabin is reduced, ZF states that it may be possible to increase range by up to 15% through the use of contact heaters such as the Heat Belt and by decreasing the use of traditional climate control systems.
A special textile processing method was used to create the Heat Belt, with heating conductors being woven into the seat belt's structure. The contact elements for the electrical heating circuits are positioned so they do not interfere with belt operation or belt retraction.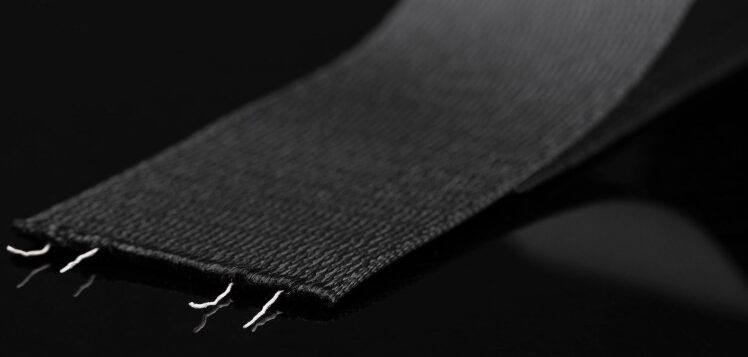 With the seatbelt offering the same level of protection for occupants and working the same as a conventional seatbelt, no added procedures or qualifications are needed for OEMs.