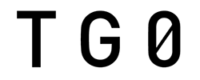 TG0 is a cutting-edge tech start-up delivering advanced smart sensing touch technology for automotive interiors, consumer electronics, and more. Developed in London, TG0 owns 7 patent families and has established ongoing partnerships with global brands to create new products and functionalities.
TG0's patented capacitive technology allows for the creation of seamless, connected and responsive interiors that offer better control and safety while saving on material costs and time to market.
Through advanced machine learning algorithms any surface can be made into an exciting experience, giving users more intuitive and ergonomic functionality leveraging touch, pressure and gesture sensing controls.
The TG0 door handle, developed in partnership with the Novares Nova Car 3, is one example of the new functionality, cost savings and design opportunities that are now possible with TG0 technology.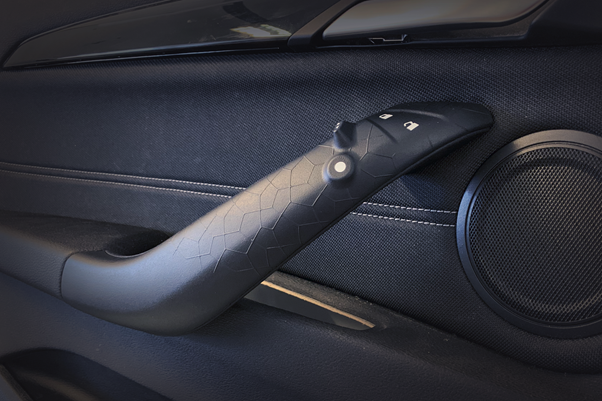 Easy to integrate, TG0 tech can be incorporated into existing materials without the need for complex wiring, heavy reliance on PCBs and complicated proprietary manufacturing methods.
Coupled with our team of industry-leading engineers and designers TG0 technology can help you realise a range of goals:
Create brand differentiation
Enhance design flexibility
Lower production costs
Decrease components/assembly time
Increase sustainability
Improve user experience with precise data capture