To test the Kia EV9 e-SUV's heating, ventilation and air conditioning (HVAC) systems to the limit, the OEM subjected the components to extreme heat in southern Spain and the cold of northern Sweden to ensure a high level of performance, efficiency and comfort for passengers in all-weather scenarios.
The Kia EV9's thermal system consists of a heat pump, climate control system and defrost and de-icing features. Furthermore, the OEM has added a new and easy to use climate control panel and improved roof vents for additional comfort and convenience.
Unlike the majority of EVs, which utilize a basic electric heater for cabin climate control, the EV9 features a heat pump for extra efficiency. For additional efficiency, the waste heat of the e-motors and power electronics system is collected and used to heat the interior. By reducing the energy consumption, driving range is increased.
"Our goal is to tune the climate system to offer the best compromise between cabin comfort and energy consumption," said Richard Peiler, group manager HVAC & PT Cooling at Hyundai Motor Europe Technical Center. "We are confident that EV9 customers will experience both a comfortable cabin and a satisfying driving range."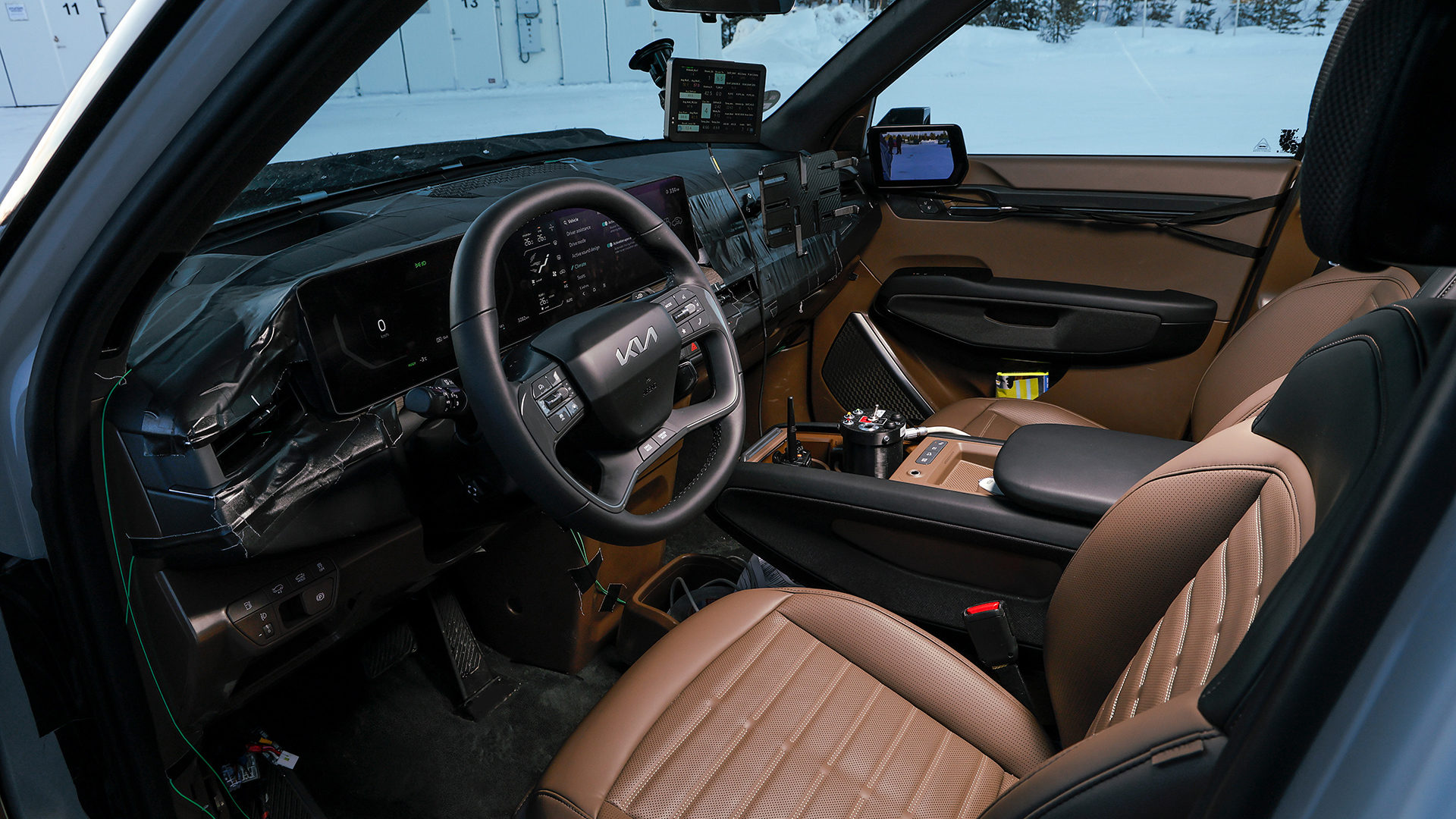 The EV9 features three seat rows and can accommodate up to seven passengers, with two independent climate control systems. This enables separate climate zones for the driver, the front passenger and the rear passengers. As standard, the seats equipped in the front and the first row are all ventilated and heated, and feature new wiring to further enhance efficiency.
"Having two independent HVAC systems doesn't only increase comfort – it also reduces unnecessary power consumption," commented Gregor Krumboeck, product marketing manager at Kia Europe. "They can save energy by turning off the air conditioning for empty seats, or for passengers who don't want it."
When carrying out testing of the HVAC systems, the OEM's engineers tuned the control algorithm of the climate control to maximize cabin comfort and to optimize power consumption under extreme weather scenarios.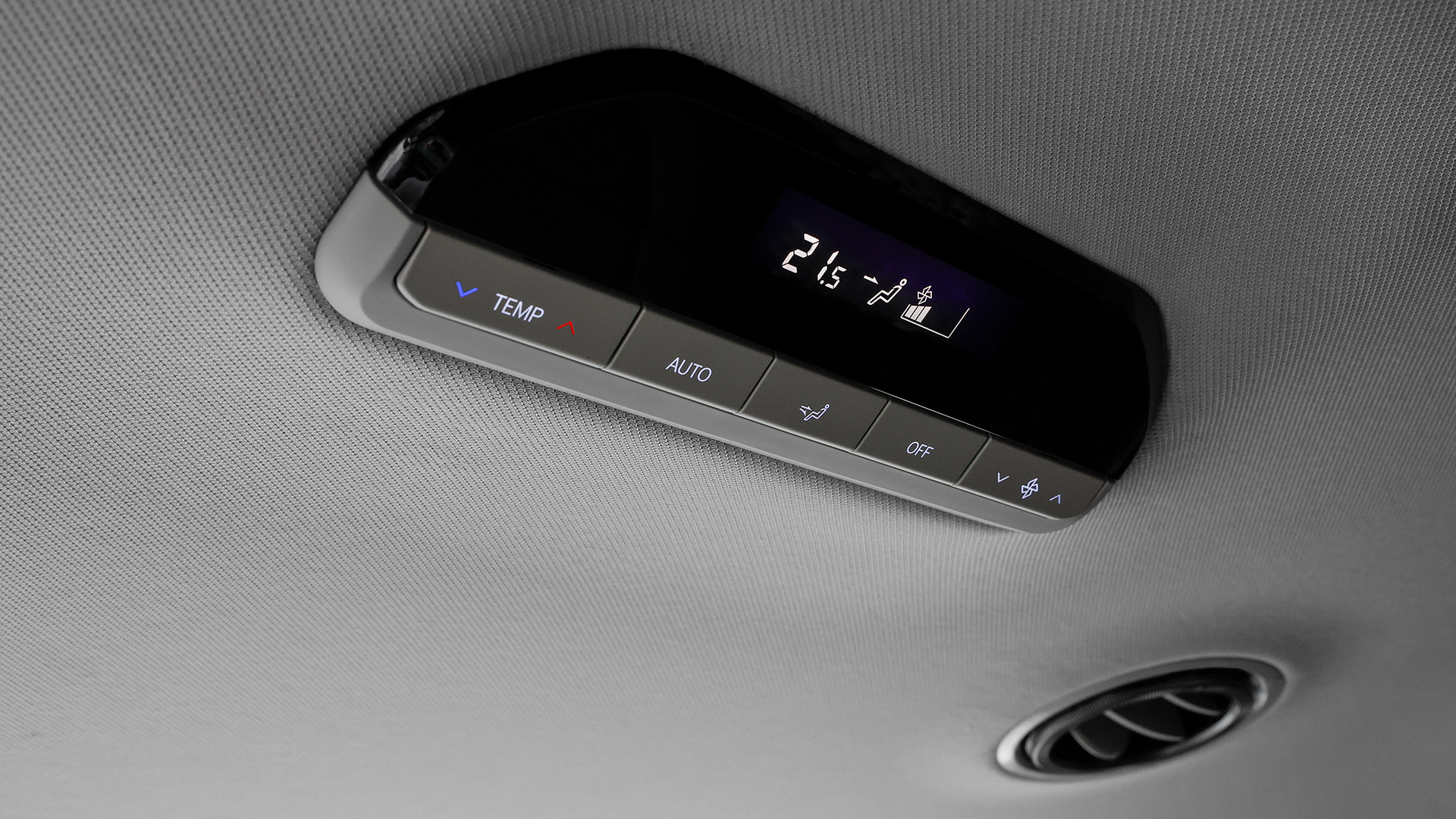 The new cabin climate control can automatically control the inside temperature, intensity and direction of air flow, or the passengers can instead manually change these. Furthermore, new and enhanced vents located in the roof have been added to optimize air resistance and diffusion angle to heat or cool all passengers located in the second and third rows.
Kia has also updated the air conditioning system with a new after-blow system which reduces condensation build up on the evaporator to prevent bacteria from growing and unwanted odors.