Striving for sustainability in all of its operations, Volvo has revealed the lengths it has gone to to reduce the carbon footprint of its upcoming and all-electric EX30 small SUV.
With a multitude of changes made throughout the car's production, Volvo has managed to reduce the vehicle's total carbon footprint over 200,000km of driving to below 30 tons – 25% less than its fellow fully electric C40 and XC40 models.
It's not just the electric drivetrain that minimized the EX30's environmental impact. The smaller size of the SUV means less steel and aluminum was required to build the chassis, and 25% of the aluminum and 17% of the steel used for its construction came from recycled materials.
Another significant contributor to the reduced carbon footprint is Volvo's clever use of materials throughout the interior. Several recycled and renewable materials have been used to upholster the seats, dashboard and doors, including denim, flax and a wool blend that also contains approximately 70% recycled polyester.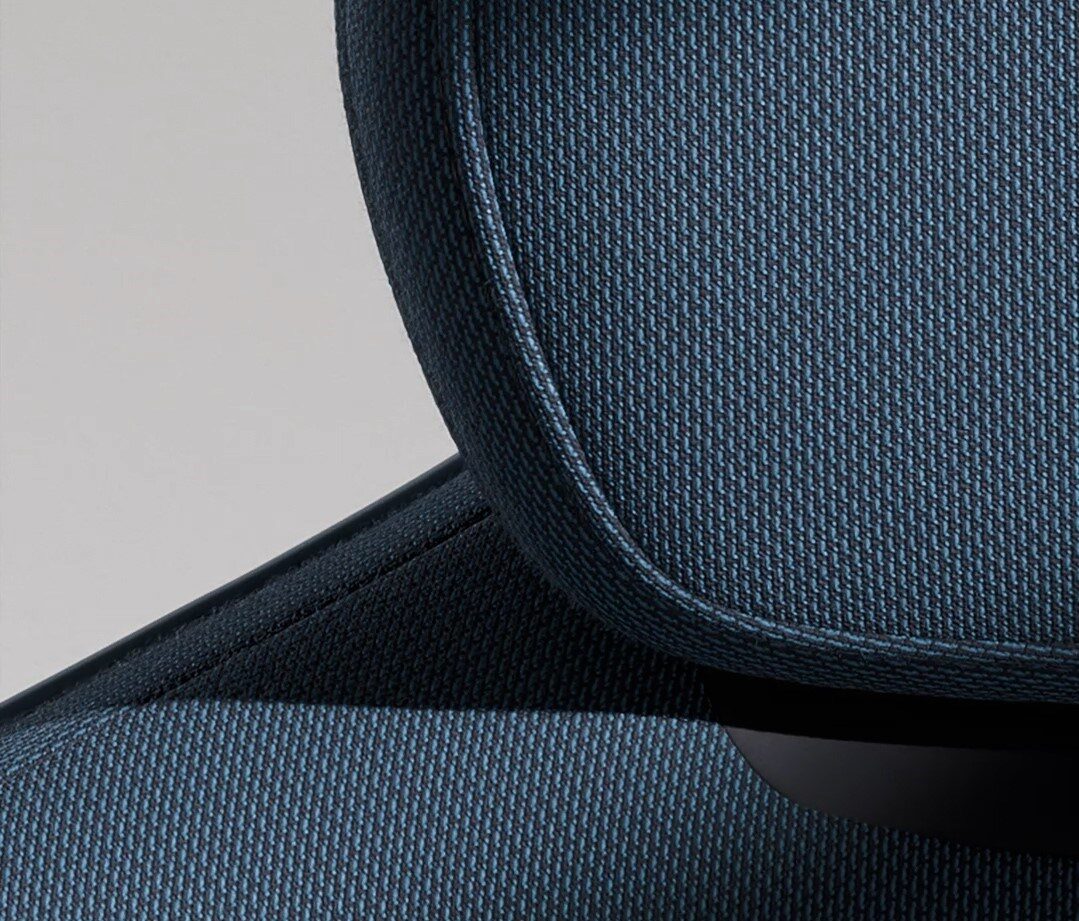 To produce the denim interior materials, Volvo used fibers that would otherwise have been waste products created during the denim recycling process. (Long shredded fibers from recycled jeans are twisted into yarn but the short fibers are classed as waste, and it is these short fibers that are used in the EX30.)
Furthermore, 17% of all plastics used for interior components – and also the exterior bumpers – come from recycled materials.
Volvo's efforts have resulted in the EX30 achieving a cradle-to-gate CO2 impact of approximately 18 tons. Additionally, at the end of its service life 95% of the vehicle can be recovered by recycling the materials.
"Our new EX30 is a big step in the right direction for our sustainability ambitions," said Anders Kärrberg, Volvo's head of global sustainability. "By 2025 we aim to reduce our overall CO2 emissions per car by 40% from 2018 levels through a 50% reduction in overall tailpipe emissions and a 25% reduction in emissions from our operations, raw material sourcing and supply chain – all on the way toward our ambition of being a climate-neutral company by 2040."
Click here for more on Volvo's EX30.