Two UK students have been selected to work with CALLUM and Motability Operations on the design of a new electric Wheelchair Accessible Vehicle (eWAV) interior.
A project named Design Hacks, organized by CALLUM and Motability Operations, saw almost 150 students propose design ideas for the next generation of eWAVs to make electric vehicle mobility accessible for all. From these entrants, two students – Zoe Graham, a fourth-year bachelor of engineering student of product design at The Glasgow School of Art/Glasgow University, and Yikuan Zhang, a third-year bachelor of arts student studying automotive and transportation design at Coventry University – have been selected by the judging panel to work alongside the companies on the design and engineering of a new eWAV.
Both students will receive a paid placement at Warwickshire, UK-based design and engineering business CALLUM to progress an eWAV prototype under the guidance of design director Ian Callum and engineering director Adam Donfrancesco. The design will be supported by Motability Operations, with feedback provided by its customers. A number of automotive OEMs and WAV industry converters are also supporting the project by sharing engineering insights.
"Upon reading the eWAV brief I felt inspired," explained Zoe Graham. "It's such an important and interesting design and engineering problem that could really benefit people. I would like to use my skills to design products that continue to improve the quality of people's lives. With my initial eWAV design, I wanted the user to have the best experience possible."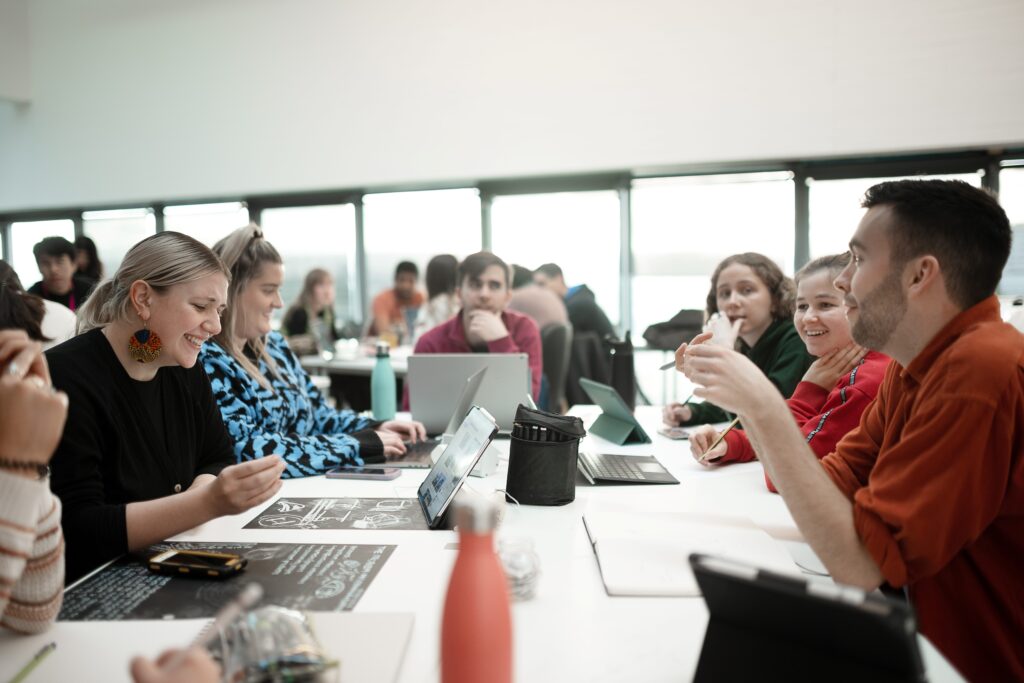 "In my career I want to understand our society, solve problems with better design and ultimately bring positive changes to society," said Yikuan Zhang. "I believe that key to a successful eWAV design is an idea that is practical, can be mass produced and makes as little impact as possible to the vehicle architecture so that more car manufacturers will be willing to support it. I'm excited to work with CALLUM to design, engineer and bring an eWAV into reality."
Customers face additional practical challenges and higher costs as the industry moves toward EVs, as the battery located in the floor creates issues when carrying out an eWAV conversion as it reduces usable space in the cabin and limits payload. To combat these issues, proposed design solutions targeted vehicle accessibility and making the most of the available internal space.
"This is an incredibly complex problem that needs to be addressed today to ensure that no one is left behind as the automotive industry moves toward its next electric evolution," commented Ian Callum. "It's wonderful to get a glimpse at the next generation of talent and ideas that will soon enter the sector."
The teams at CALLUM and Motability Operations were impressed with Graham's solution which has the potential to create more space for users, and with Zhang's design which addressed battery packaging challenges and provided a creative solution with stackable seats.
"Both Zoe and Yikuan stood out for their understanding of the brief, their novel and creative ideas, and how well they were able to communicate these," added Callum. "We are looking forward to working with them to develop a viable, scalable eWAV solution to drive further innovation in the field and support all motorists to make the transition to EVs."