Four new research projects have been launched by the Toyota Collaborative Safety Research Center (CSRC) – exploring human diversity in injury biomechanics, technologies that can help prevent impaired drivers from endangering themselves or others, how to help predict when a driver is at risk of incapacitation or illness before it becomes an emergency, and how to more effectively pass the operation of the vehicle between the driver and automation.
The programs will be conducted as part of a five-year, US$30m investment and will be run alongside nine others, which CSRC announced in April, to research and develop automotive safety and protection for a variety of applications, physical characteristics and people with different levels of accessibility. The outcomes of the initiatives will be made publicly available.
"As we continue to pursue the needs of industry around automotive safety, these new projects will help us better understand human driving behavior, ways to integrate medical technology and crash protection for a diverse population of physical characteristics," said Danil Prokhorov, director of Toyota's CSRC and Future Research Department.
In its investigations, CSRC is partnering with the University of Virginia, University of Michigan Medical School, University of California San Diego, University of Nebraska Medical Center, Iowa State University and University of Wisconsin-Madison.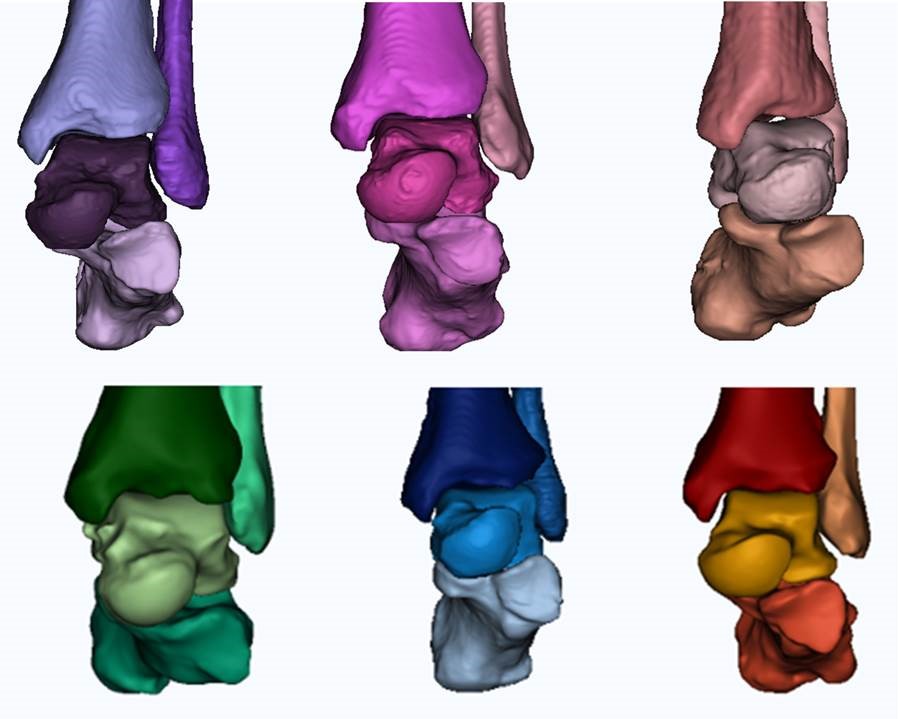 The four new project titles are as follows: Biomechanical factors for ankle injury considering population diversity and equity; Assessing driver alcohol and drug impairment using driver monitor systems; Investigation of mechanisms leading to sudden medical emergencies; and Effectiveness of driver management systems for driver attention.
Meanwhile smaller research investigations will look into potential new topics and collaborator relationships. Topics include differences in risky driving behavior across cultures, relationships between child passengers and crash trends and differences in safety perceptions across socioeconomic groups. CSRC welcomes scientific discussion on these and other potential items for early investigations.