"As a designer, there has never been a time as exciting as today," says Audi head designer Marc Lichte. "Right now is the best time to rethink and reconfigure automobile design – to put it briefly: to lead car design into the future."
In Audi's view, new technologies are changing people and the way that they move, via the transition to e-mobility, the potential for automated driving, all-encompassing digitization, and with it, the networking of car and world. The company notes that this will not only impact the construction of vehicles – it will revolutionize the design of the brand's future models and, consequently, the design process.
The German manufacturer highlights that in the past, it was often the bulky combustion engine – usually positioned in the front of the vehicle – that determined the basic proportions of the vehicle body. The interior was required to be functional and high quality – a control center, often compact and subdivided by the center tunnel and control elements. This saw a symbiosis of conflicting parameters: seat comfort suitable for long-distance trips versus lateral acceleration, space for passengers versus a sufficient luggage compartment, a bright sense of homeliness versus multifunctionality in every corner.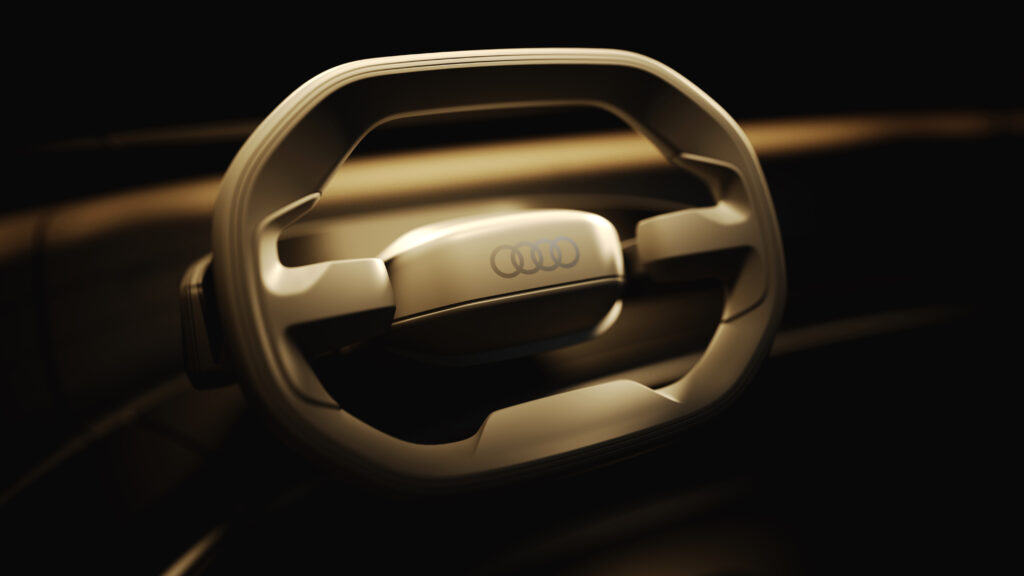 However, in EVs, the motors tend to sit on the axles, the battery is in the underbody area, and the dimensions of the vehicle cabin in the middle are growing. Furthermore, Audi suggests that in the future, if cars can drive fully or partly autonomously, steering wheels and pedals may disappear.
The auto maker also flags up that user convenience and connectivity inspired by smartphones are increasingly important. They have long been a factor in purchasing decisions for younger customers. For that reason, Audi feels car design is more and more becoming experience design with the objective of creating experiences for the user. Lichte asks the critical questions: "What demands are users making of us? Do they want to be able to work in the car, read, or sleep? What purpose are we designing the car for? Long distances? Cities? Leisure? What does the appropriate interior need to look like for that?"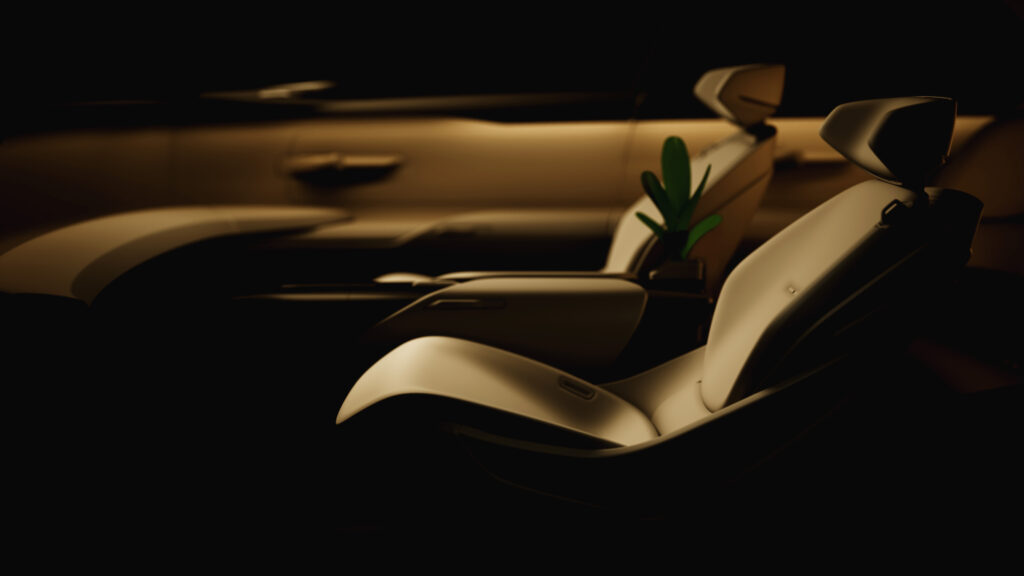 Audi claims that, in the future, the interior should therefore no longer be just a functional control station for the driver, but should instead reflect individual needs and integrate countless functions as smoothly as possible. Various operating philosophies – language and gesture control as well as touch-sensitive surfaces – will replace traditional switch panels and rotary wheels. Consequently, the interior of the future will set new standards for integration of technology, spaciousness and feel-good ambience. As a result of this philosophy, the interior will set the pace for vehicle design overall.
"With respect to both the design and the essence of the brand, a successful synthesis of architecture, design vocabulary, and materials in the interior is a distinguishing feature of every Audi – that will only be reinforced in the future," concluded interior design head Norbert Weber.