To facilitate the entire design process from concept to production, exterior to interior, Volvo Cars has opened its latest Design Studio in Shanghai, China. Mirroring the OEM's Gothenburg-based design headquarters, the Shanghai facility benefits from technology to enable the production of scale or full-size models, supported by a UX design studio and a range of materials in different colors.
Other equipment includes 3D printers, milling machines and virtual reality environments to visualize concepts.
"Our Shanghai design team is a crucial and integrated part of our global design network," explained Jeremy Offer, head of global design at Volvo. "The new premises and the latest technologies help strengthen the collaboration across our three design studios globally, as we continue to take Volvo Cars' premium Scandinavian design to the next level."
Spread over a 5,500m2 area, the design studio features floor-to-ceiling windows and high ceilings to house over 100 designers and creative engineers in an environment that fosters collaboration. At the center of the facility is a 1,000m2 show hall.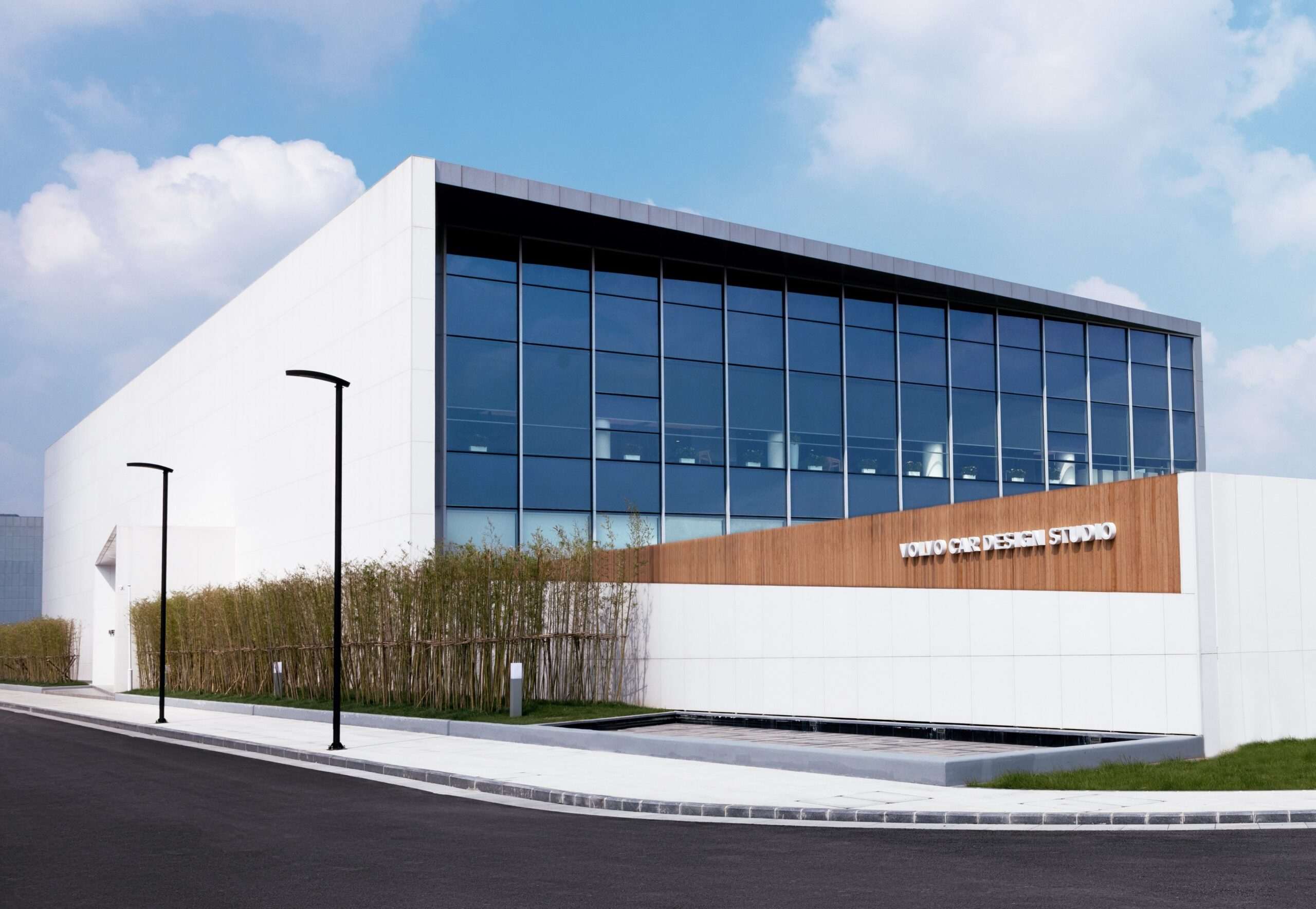 The first design project led by the Shanghai team was the Volvo EX90 Excellence, a limited-edition, top-of-the-line version of the OEM's EX90 SUV.
"The Volvo EX90 Excellence is a fantastic example of the fast-growing capabilities and competence of our Shanghai design team," said Sophie Li, head of design for Volvo's Asia-Pacific region. "With the aim to bring premium Scandinavian design closer to our customers in Asia-Pacific, our team draws inspiration from both Scandinavian nature and Asian art to ensure our products attract and resonate with consumers in these markets."
For more on concepts, please click here.